ChainWorks Industries
CWI has been involved in the crypto industry since 2014, and today we have multiple projects like theSHOP, theMINE, theFARM and theCOINS. We are growing day by day and more projects will come soon!
theCOINS
The CWI-Coins Project started as a coin saving process for the coins that had code and features we wanted to work with and enhance if we could do so. As our interest grew in what we would have liked to have in the coin wallets and Blockchain Tech that each of these projects posses, the thirst for knowledge grew. As you can see, we have 5 different coin projects now, and will begin redeveloping when the time comes for each coin.
The coins in our CWI-Coins project are listed below, in the order of when they were acquired.



The order in which the coins shall begin their redevelopment journey is as follows, with the top being the first and the bottom of the list being the last, as that last coin will require the largest amount of work, and will also contain more features and integrations than all the others.



Once the new CodeBase is finished, it will be the standard template'' for all the coins' development. They will be swapped over to their new Chains.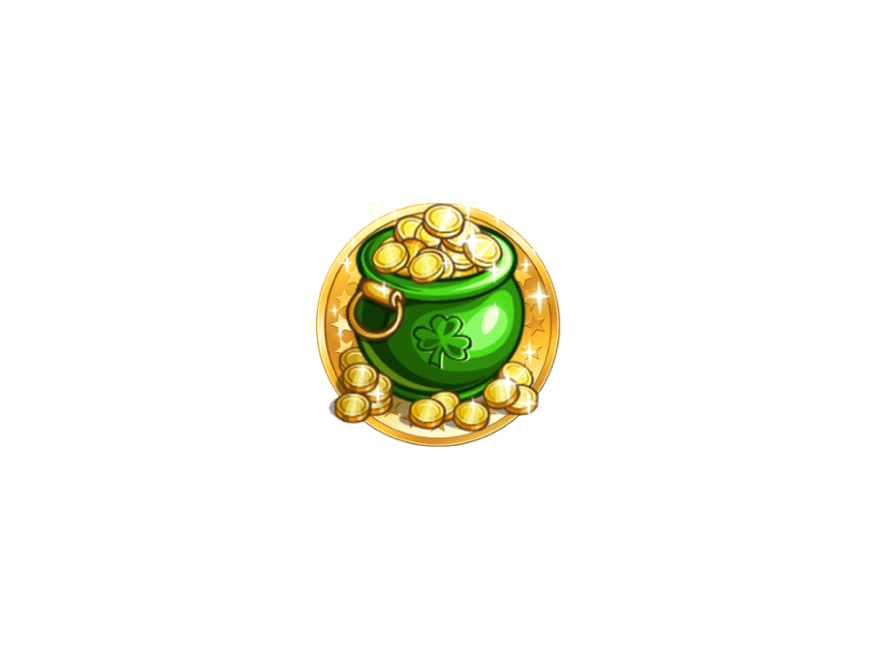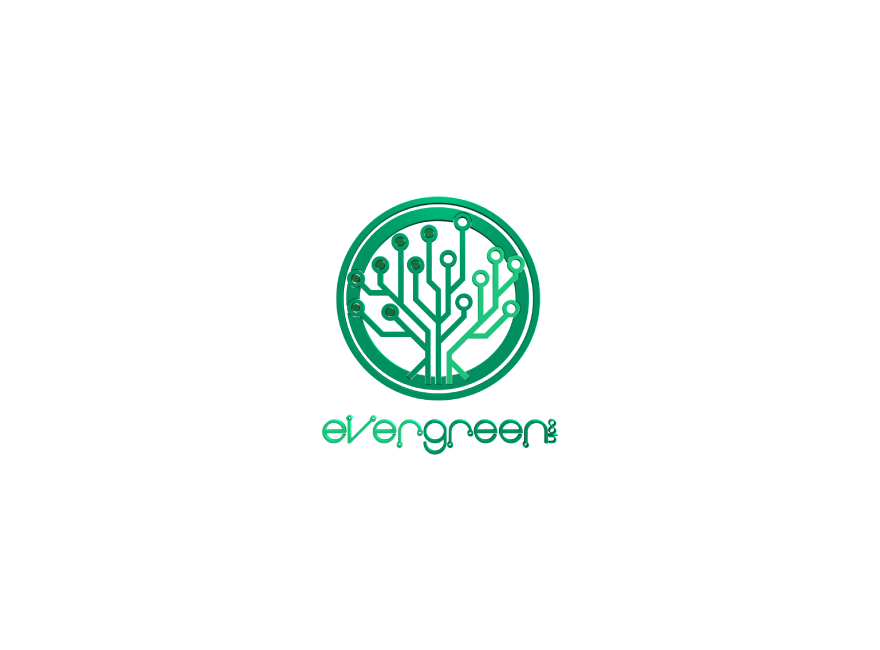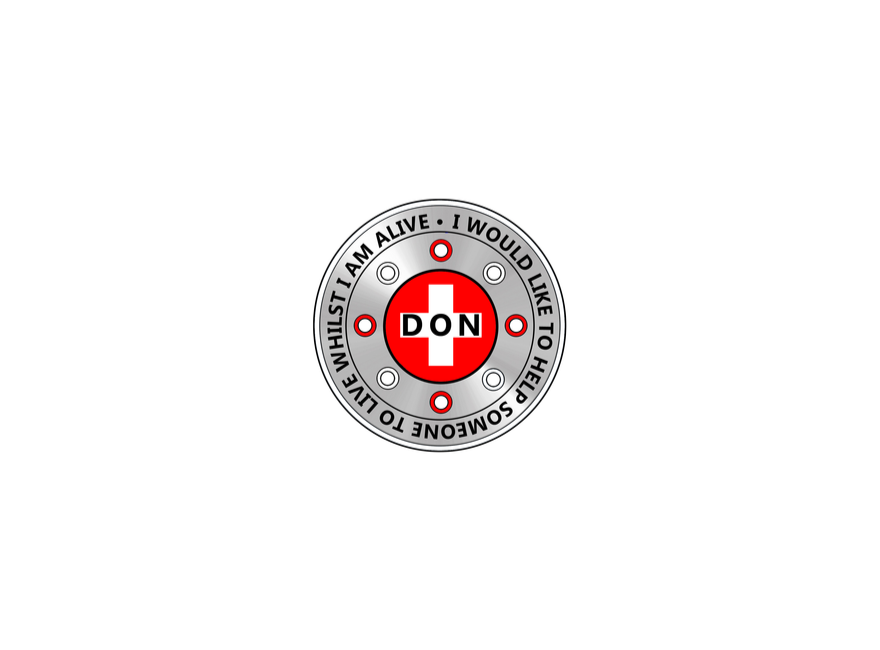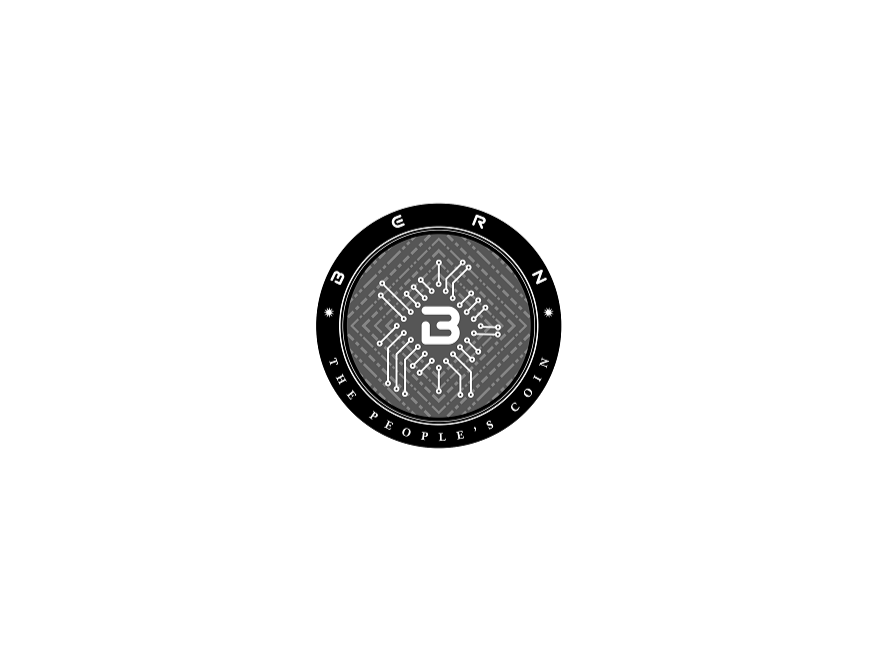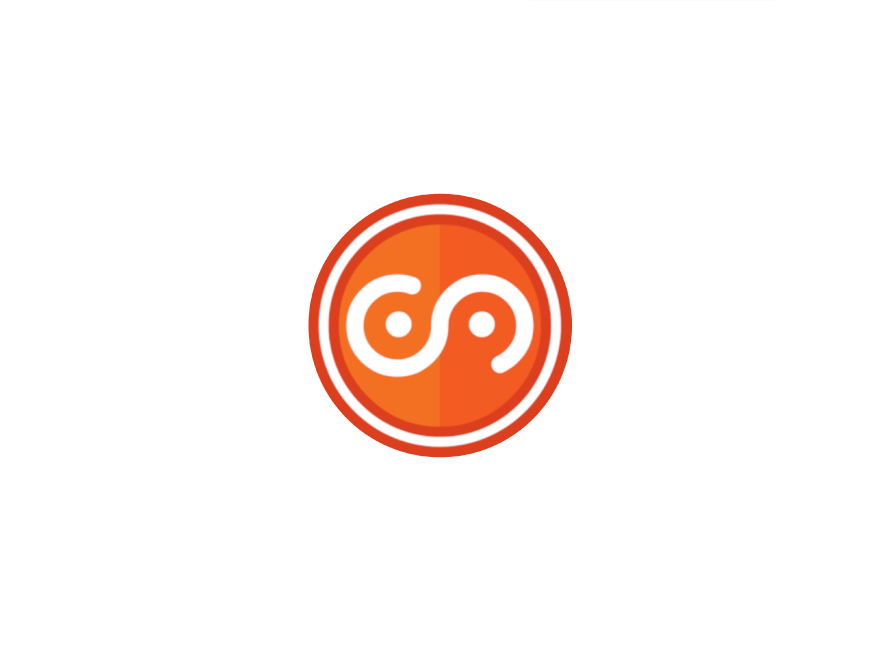 The developments to GRN, OZC, DRZ, INFX, and SWEEP are not 'just' to upgrade them to a later Bitcoin Core CodeBase. The changes that are slated for all the coins are designed so that they can seamlessly be integrated into the new Master Coin (currently CodeNamed 'CoinX') which will be started after the successful development and swap. Thus creating, developing and focusing on one coin and code only - CoinX!
theSHOP
All the products in theSHOP are CWI owned. This is NOT an 'eBay' for products to be sold. If you are a Manufacturer, Supplier or Reseller and wish for CWI to resell the products, please get in touch.
For the moment, the Internal CWI Assets are being assessed, and those Assets that we deem ready will be assigned for sale.
Please note that this incarnation of theSHOP is still in progress and will take various forms as it evolves. theSHOP however, is Live and the products are available to be purchased. Check back regularly as we are continuously working on theSHOP as well as adding products. Deliveries of Purchased Products will be determined by the Courier and are an added cost to the Sale, unless otherwise stated.
theMINE
We have been working on this particular rebuild for some time now, and have been testing the new hardware/software platform extensively, with excellent results in stability, availability, and expandability.
theMINE will still utilize the trusted and much loved MPOS frontend, with a few CWI tweaks, for the foreseeable future. The backend is based on a rock solid Linux Operating System, with our very own and very stable Python based Stratum we call Obsidian (theSTRATUM). With multiple servers playing their own unique part in the backend, the platform is designed to be as expandable as it needs to be. This not only allows expansion in all parts of the infrastructure, but is also designed to become part of the massive project of the HPC Platform - theGRID (codenamed ENIGMA) which we are designing to start building next year.
theMINE has been built to have one of the most cohesive communication systems in the backend, so that data is transferred at lightning speed, with very little overhead on the Server level, as well as between servers.


The CWI-MINT Project (codenamed Logos) encompasses all the mining, and related projects in one department. These SubDivisions include CWIgm (theMINER), Obsidian (theSTRATUM), and of course theMINE.
Pyroxene is a Work In Progess and as such will continue to develop and expand as it grows into a much more mature platform throughout this year and into the future. Our goal here at CWI is to build a mining system so stable and resilient, that it will cater for almost ALL miners of ALL sizes. From the small CPU Miners to the Largest Farms and Rental systems, theMINE is being designed to handle ANY hash power you can direct at it. Further, the type of pools will grow from just MPOS alone, to various others, with development into our own Non-Registration system currently in the works.
Diversity of PoW coins to mine are all part of the build, as well as the eventual decentralization of Obsidian (theSTRATUM), so that miners worldwide can mine to the Stratum with the lowest latency. Much more is in store for theMINE and we will continue to work extensively as theMINE grows, ensuring that we iron out ANY issues that may arise. Coin issues will occur from time to time, as we have experienced a few times previously, so we will do what we can to ensure complete cooperation with the Coin Developers so that the coins we choose for inclusion here in theMINE, are as stable as the Coins Development Team can make them.
---

Mission
Our mission in CWI is to be completely independant of the ties that bind most retailers to the 'standard' forms of payment for purchases, and become of the key sites to bringing this incredible world of cryptocurrencies to the forefront of the communities that use our services and buy our products.
Vision
We at CWI foresee a shopping system that will bring products and service of many forms to the masses, using cryptocurrencies as the main form of payment.
---
ourHistory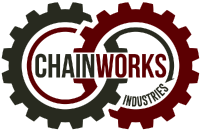 In the past years, ChainWorks Industries have been working hard to build big projects like theFARM, theSHOP, theCOINS, theMINE...
With time we build a team that involves Coin Developers, Designers, Web Developers and people with some great skills involved in the Cryptos Industry. This awesome team makes us grow in an exponential way.
From the start, we had a clear goal and we are walking that long road to bring all of our products to the community.
We are growing day by day and more projects will come soon!
2021 - CWI E-Shop (theSHOP)
2021 - CWI WebSite (theSITE)
2018 - CWI Mine System (theMINE)
2018 - OzzieCoin
2017 - SweepStakeCoin
2017 - Droidz
2017 - InfluxCoin
2016 - CWI FARM System (theFARM)
2014 - granite