ChainWorks Industries
CWI CryptoCurrency Developments
We are ChainWorks Industries - CWI. A Group of Developers, Designers, Students and Everyday People that foresee a Shopping System that will bring Products and Service of many forms to the masses, using CryptoCurrencies as the main form of payment. Our Mission is to be completely independant of the ties that bind most retailers to the 'standard' forms of payment for purchases, and become of the key sites to bringing this incredible world of CryptoCurrencies to the forefront of the Communities that use our services and buy our products.
theTEAM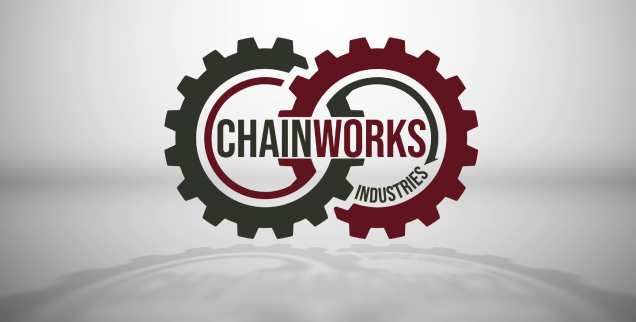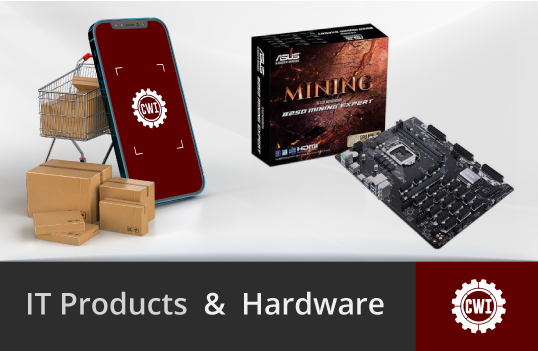 Shop for IT Products
In this shop you can buy IT products and mining hardware. We have different Antminer models.
Shop for IT Products.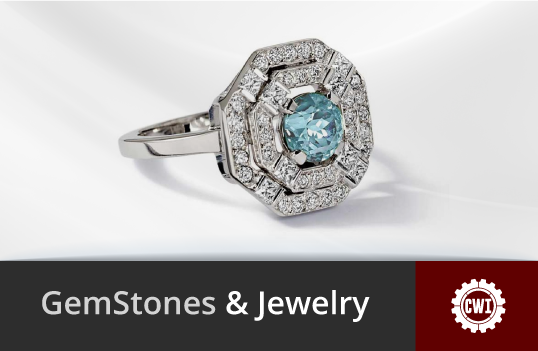 Shop for GemStones
If you are searching for GemStones, Jewelry and Collectibles, then the GemStones shop is the rigt place.
Shop for GemStones.